SOBRE NOSOTROS
ABOUT US
We truly believe and strongly emphasize the importance of the infusion of education, permanently, and at all levels of understanding.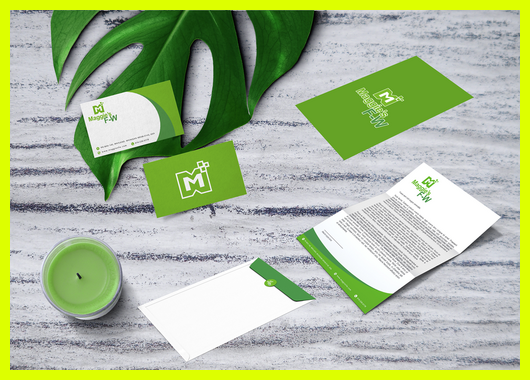 Our Slogan
CONVEYING SOLUTIONS TO THE BIGGEST TECHNOLOGY CHANGES IN TODAY'S EDUCATION.
Our Motto
Let's grow roses from each one of our latent thorns.
Important Question
A young boy asked his father: "Dad do the roses have thorns?"
His clever father answered: "No son, the thorns have roses."